I enjoyed reading this poem to my children on Christmas Eve so I thought you might like to share this reading with yours.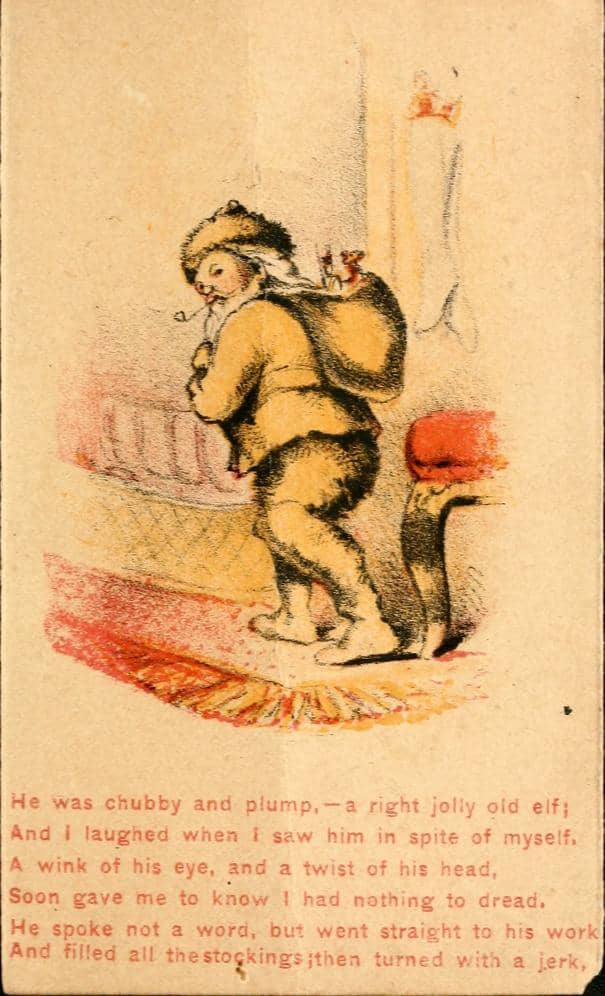 Click the link below to access the video
I have a link to some fun activities below the video in the notes that you might enjoy with family and friends.
Hoping all your dreams come true this Christmas!
Barbara, aka. Little Miss HISTORY http://www.LittleMissHISTORY.com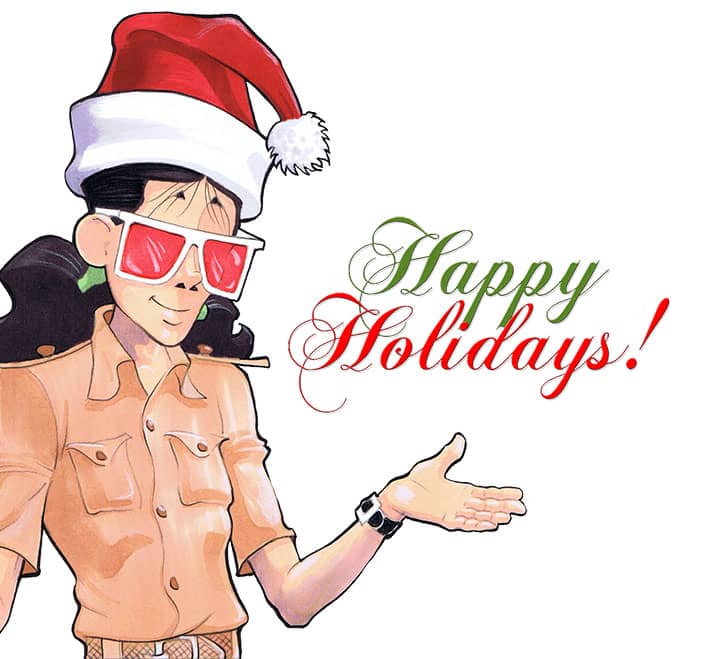 Unsubscribe | Update your profile | PO Box 213, Valatie NY 12184, 12184